Welcome to Kangaroo Island Safari
Kangaroo Island Safari offers affordable one and two-day tours allowing visitors to enjoy all the best experiences that Kangaroo Island has to offer! Private charters are also available on request from 2 to 50 guests.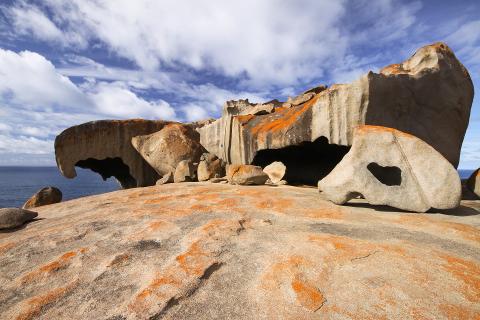 Kangaroo Island Safari 1 Day Tour
Immerse yourself on this 1-day Safari showcasing the best of Kangaroo Island. Explore Flinders Chase National Park and support local businesses such as Emu Ridge Eucalyptus Distillery and Clifford's Honey Farm, on this iconic day tour.
$168.00
Book Now